Benefits of Website categorization for SEO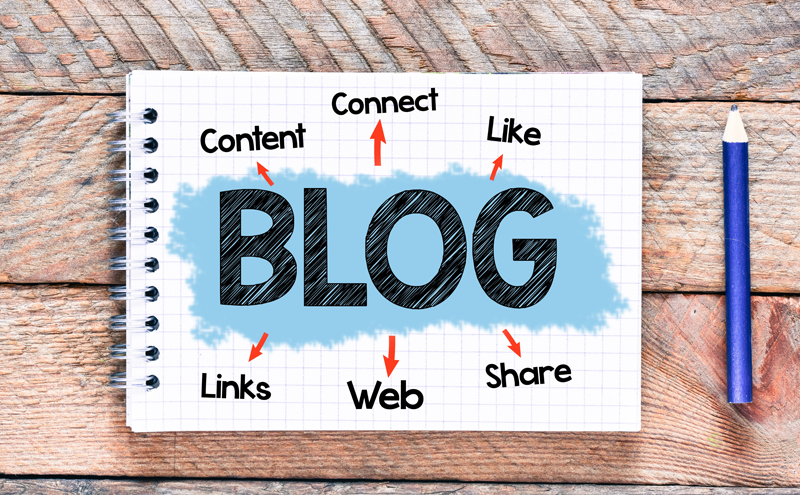 Website categorization plays a huge role in keeping a website orderly. Think of categorization as a decluttering tool for websites. It is impossible to find anything useful in a cluttered space so do not expect website visitors to make any sense out of a website with no categorization.
Often, people tend to worry over whether to use categories or tags, but both are very important, especially for improving rank on search engine results page (SERP).
If you appropriately use categories on your website, you will experience a lot of improvements on the site which would reflect in the analytics report. The first thing to keep in mind about the category is that it helps to give your website a good structure for both web visitors (for easy navigation) and web crawlers (to index your website faster). A well-structured website would automatically improve content accessibility and content usability which, when combined, would determine the ultimate success of the site.
Take a look at these 5 benefits of content categorization for blogs and websites. These benefits can be quickly realised by enlisting the help of an SEO marketing agency, or you can implement them yourself if you are skilled in this regard.
1. It increases content engagement
Beyond just making a website appear orderly and tidy, categories can help improve the level of engagement on a website. It can greatly impact the duration visitors stay on the website, and the longer they stay, the more content they want to engage in. This is usually the case if the website has good content generating a high number of page views. This in turn, would reduce the bounce rate on the site. It is important to note that search engines are also observing how visitors interact with the website, to determine if such a website would keep appearing on the top pages of search engine results page (SERP).
2. It increases website traffic organically
The objective for wanting to be an SEO compliant website is to be well positioned to be ranked high by search engines. For a website to generate more organic traffic, extra attention has to be paid to how blog contents are categorised. What short tail keywords are your target audience likely to enter into search engines when they are looking for the kind of material you have written? This should be somewhere at the back of your mind when creating categories for the blog or when grouping contents under a category. Tags and categories work hand-in-hand to improve organic searches. So be sure to get it right with the tags for each content that is under a category.
3. It greatly improves user experience
The first impression that people have about the website can determine whether they will stay longer on the site and even visit the website regularly or not. User experience is a significant factor in the success of any website's growing followership. Creating a website with simple categories that are easily accessible to visitors makes them want to engage more with the content shared. That is the way to build loyal readers. You need to be in your reader's mind in every line of the material you have written and be sure to interlink helpful category link or post link in such a way that it would make it easier to get more insights about what they are reading (if they wish to learn more about the topic).
You can link helpful categories in pages and post to make it easy for visitors to navigate contents on the website. Even if you don't do much interlinking on the website, with a clearly defined category visible in corners of the site where visitors can easily have access to it, they will willingly go through the website themselves because you have simplified navigation. Search engine web crawlers are always on the lookout for high performing links, especially the ones that people engage with a lot. So add useful post link or category link to improve the SEO of the website.
4. It helps a site to build focus
There is nothing as annoying as stumbling on a website that has no focus, it puts people off easily, especially the focused and serious types of web visitors. You can't be talking about fashion today on the website and talking about politics tomorrow. The only exception is if it is a news website or an entertainment blog. Having specific categories on the site helps define the focus of the website. It makes it easy for you to know what to focus on and likewise, it makes things clearer for visitors to decide what the website is all about.
Additionally, it also simplifies the process for search engine web crawlers to index the site under a specific category. This ensures that when people search for terms related to the categories you write about, your SEO compliant website would be well-ranked on search engine results page. If you want your website to grow into an authority in a niche, then you need to keep your website categories streamlined to focus on a particular niche.
5. It can be used to manage content topics
As mentioned earlier, using categories for a website is not just about trying to reap the benefits of being SEO compliant but most importantly putting the needs of your readers in mind. One great advantage of using categories is that you can give further details about the kind of content that visitors will find under that category. This is usually written in the description area when creating the category or where you can edit existing categories (for those using WordPress websites). Also in WordPress, depending on the theme chosen for the website, descriptions of each group will show when the cursor hovers over a selected category or when the category is clicked. These descriptions can also appear as snippets on search engine results page. For this, you will need to creatively categorize the website based on short tail keywords frequently used for the niche in which you are writing.